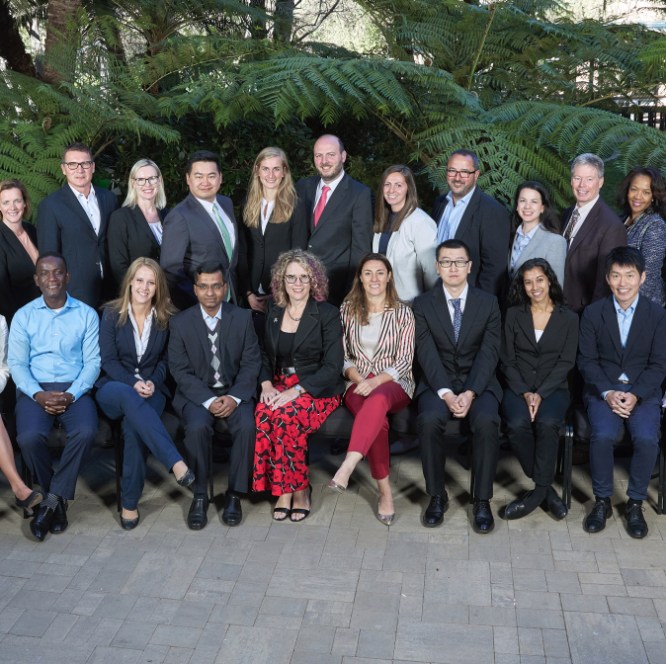 Social engagement in Belgium
In Belgium, long-term partnerships and support for local projects are integral components of MSD's social engagement.
Intro headline goes here
Description copy Duis convallis convallis tellus id interdum. Arcu dictum varius duis at consectetur lorem. Fringilla ut morbi tincidunt augue. In pellentesque massa placerat duis ultricies lacus.
In-company projects
In-company projects allow MSD Belgium & Luxembourg to hire students from the Vlerick school at the end of their curriculum to work on different health care projects. This is an opportunity for young people to learn how we operate and to have a first experience in the pharmaceutical environment.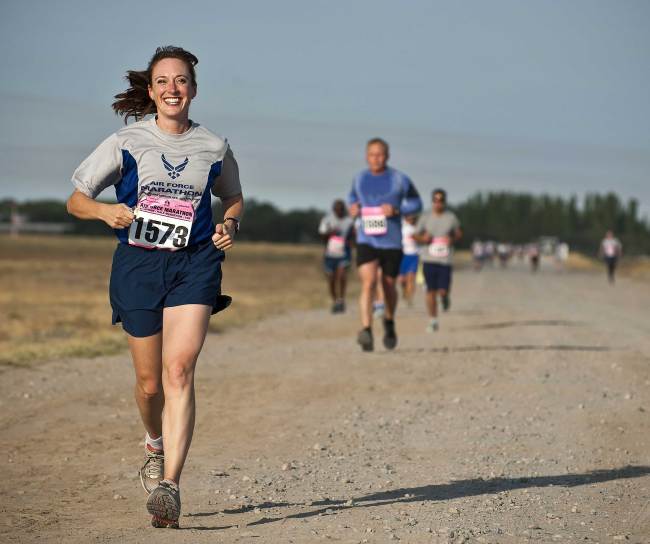 Running for a good cause
MSD has been supporting the 20 km of Brussels to promote exercise and sport as a means of personal health literacy. This year, our commitment will benefit both the semi-marathon and the charity organization, Foundation against Cancer. For each participant, MSD donates to this non-profit organization active in the fight against cancer.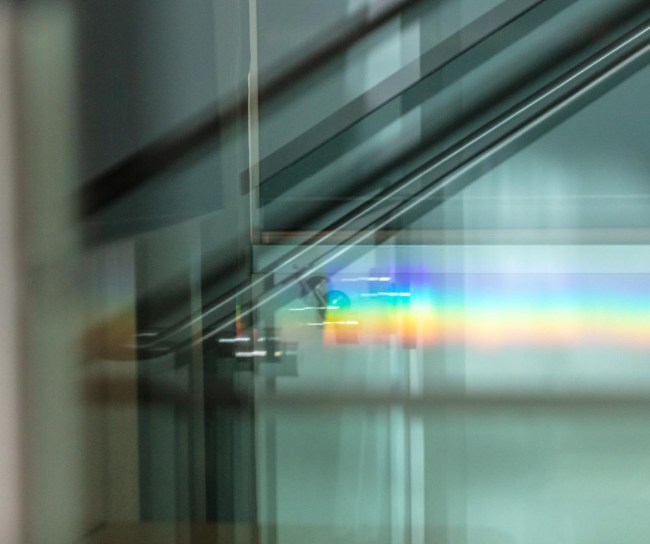 Relay for life
Relay for Life, an initiative of the Foundation against Cancer, focuses on solidarity and fundraising for the fight against cancer. It is a unique concept where for 24 hours long, MSD employees come together for a walk or a run in relay on a circuit. These 24 hours represent the daily fight of cancer patients and their loved ones (2016).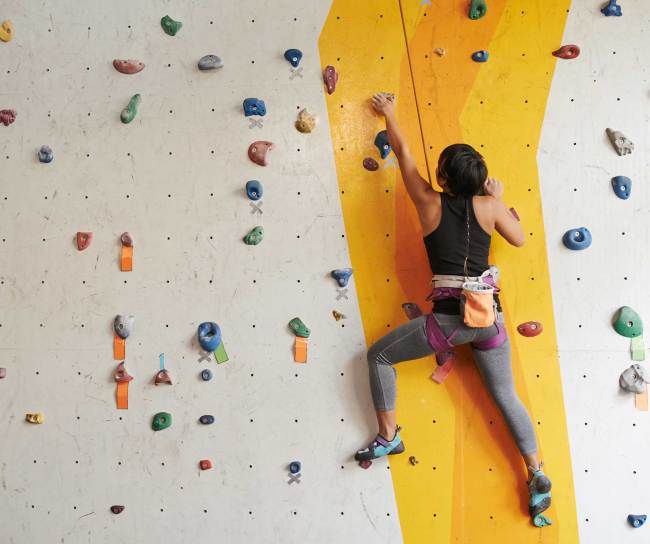 Climbing for life
Climbing for Life draws the attention to a disease. This event demonstrates that moving is an essential factor in both treatment and prevention of diseases. MSD is proud that all of its employees succeeded this bike/run challenge and arrived at the summit of the mountain (picture of 2016).
Corporate volunteering
As part of MSD's Corporate Volunteering Program, we organize for our employees during the working hours a MSD Gives Back day for social commitment. On this day, they can do volunteer activities that support non-profit organizations and make a difference locally, within Belgian organization that need support.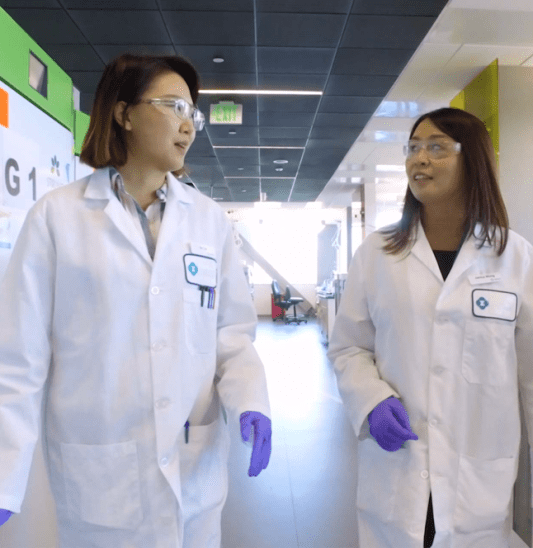 Les Rênes de la vie (2017)
From children to nature (2018)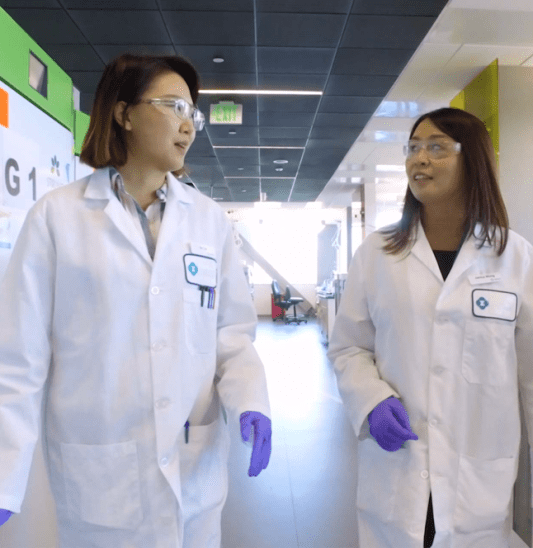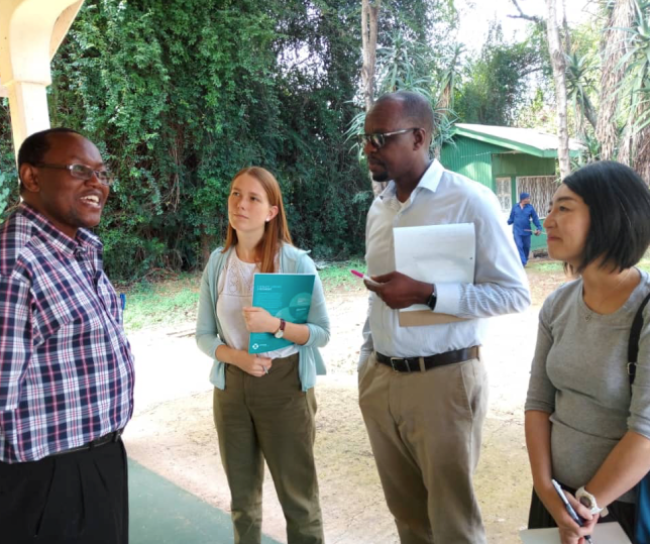 MSD Fellowship for Global Health
The MSD Fellowship for Global Health is a three-month volunteer program that gives our employees a chance to apply their talents and expertise around the world. The employees chosen for this program are called Richard T. Clark (RTC) fellows in honor of our former CEO Dick Clark. The program matches our employees' expertise with non-profit organizations all around the world in order to meaningfully and systematically improve healthcare for people in the greatest need.