Next story:
MSD and Bio Farma Support the Implementation of the National HPV Immunization Program
Bio Farma and MSD Launched a Locally Manufactured 4-Valent HPV Vaccine in Indonesia
MSD and Bio Farma sign a framework agreement for technology transfer partnership
We use the power of leading-edge science to save and improve lives around the world
We're following the science to tackle some of the world's greatest health threats. But don't take it from us – see what our people and patients say.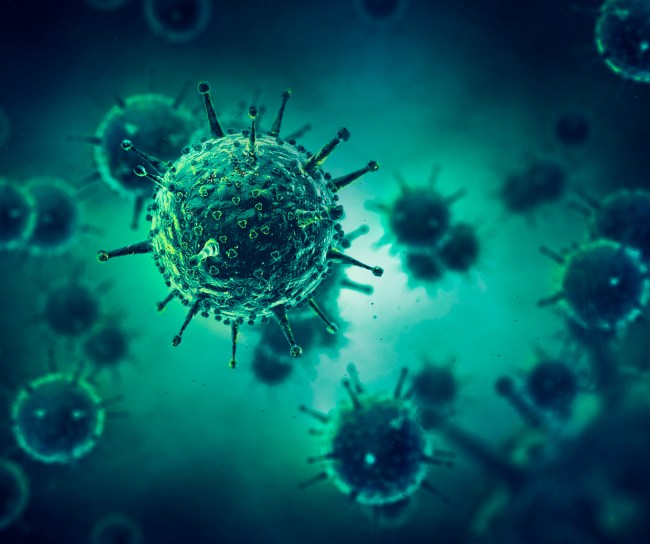 Oncology
We're working to invent a world where cancer isn't just treated but cured.
Vaccine
Our work in vaccines focuses on making certain diseases a thing of the past.