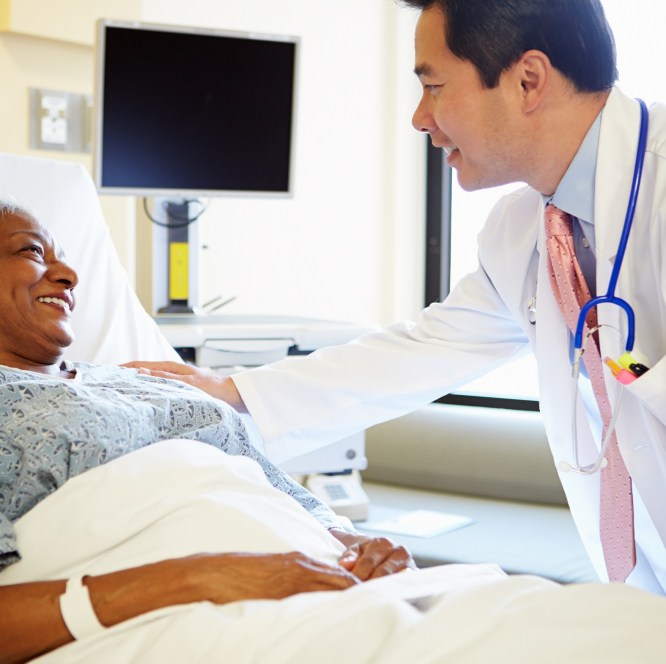 Oncology
We're working to invent a world where cancer isn't just treated but cured.
400K+
Patients who have been treated with commercially available MSD oncology medicines over the past five years
1K+
Clinical trials involving our cancer medicines
30+
Types of cancers studied in our oncology clinical trials
Visionary Science: Immuno-Oncology
Today, every member of our team remains committed to smartly and collaboratively accelerating the drug development process and the speed with which we can bring forward new approaches to treat people with cancer.
Understanding the Immune System and Cancer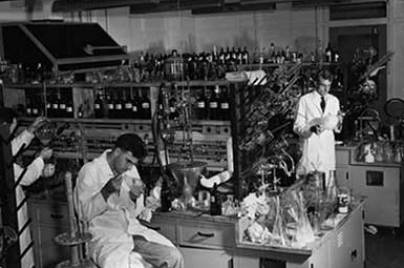 The Past
In the 1950s, researchers proposed that the immune system patrols the body to detect and destroy tumor cells. Scientists and researchers had previously focused on cancer cells and treating cancer as a genetic disease.
The Present
Now the focus is shifting to the microenvironment in which cancer grows, including the immune system – an approach called immuno-oncology.
The Future
Immuno-Oncology has the potential to transform how physicians treat cancer and how patients benefit.