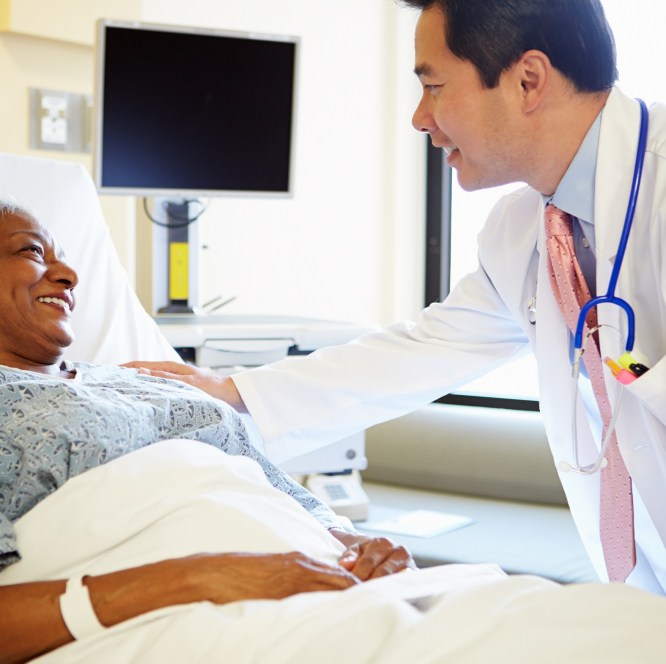 Oncology
Cancer Cases Continue to Rise
While global cancer cases continue to rise, the fight is personal – not only for patients and their loved ones but also for those focused on treating cancer and developing new treatments.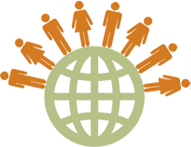 14 Million
In 2012, it is estimated that approximately 14 million people worldwide were diagnosed and about 8 million people died from cancer.

20 Million
By 2025, new cancer cases worldwide are predicted to exceed 20 million annually.
Visionary Science: Immuno-Oncology
Today, every member of our team remains committed to smartly and collaboratively accelerating the drug development process and the speed with which we can bring forward new approaches to treat people with cancer.
Understanding the Immune System and Cancer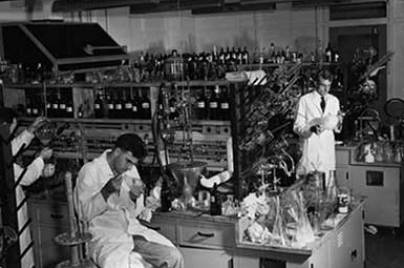 The Past:
In the 1950s, researchers proposed that the immune system patrols the body to detect and destroy tumor cells. Scientists and researchers had previously focused on cancer cells and treating cancer as a genetic disease.
The Present:
Now the focus is shifting to the microenvironment in which cancer grows, including the immune system – an approach called immuno-oncology.
The Future:
Immuno-Oncology has the potential to transform how physicians treat cancer and how patients benefit.
OUR INSPIRATION
We believe in the work we do and are working with the entire cancer community to help people with cancer and their caregivers better navigate their journeys.
Ultimately, our progress in changing the outcomes of cancer would not be possible without:
…the participation of patients in clinical trials
…the support and involvement of the physicians who believe in the importance of advancing the care for patients through innovative clinical trials
…the patient advocacy community who helps support people with cancer through their journeys