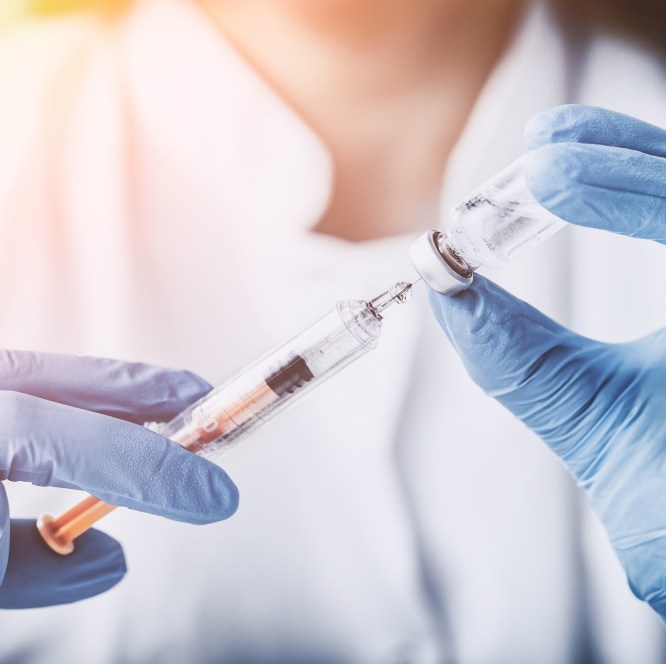 Hepatitis C
Globally, an estimated 71 million people are living with chronic hepatitis C infection.
Most don't know it.
CHRONIC HEPATITIS C IS A SERIOUS LIVER DISEASE CAUSED BY THE HEPATITIS C VIRUS (HCV) THAT, OVER TIME, CAN CAUSE LIVER DAMAGE AND CIRRHOSIS (SCARRING OF THE LIVER).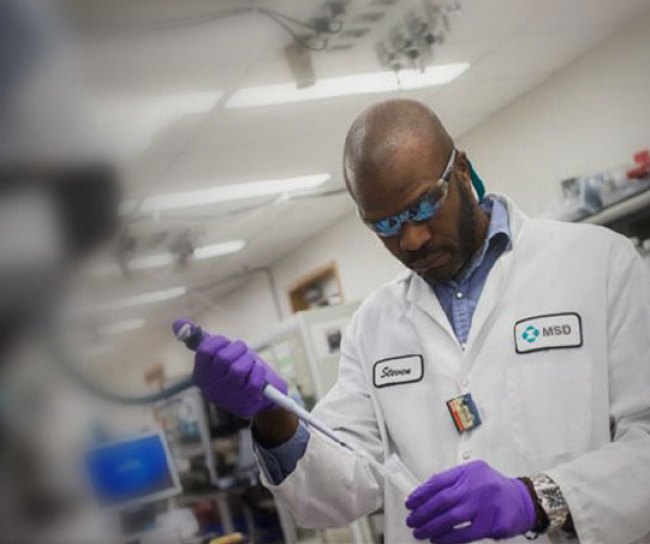 For nearly 30 years, MSD has been at the forefront of the response to chronic HCV, and our team continues to work tirelessly to advance scientific knowledge of this significant global public health issue.
IN THE PAST DECADE, MSD'S CLINICAL DEVELOPMENT PROGRAMS IN CHRONIC HCV INFECTION HAVE:

Enrolled Approximately 10,000 Participants

Included more than 135 Clinical Trials in Approximately 40 Countries
LEARN MORE